NMN 12000 Aishodo pill – anti-aging "panacea" to help the body stay healthy and youthful over time
NMN full name is Nicotine Amino Mononucleotide, is the active ingredient in the NAD cycle to create NAD +, is the substance to activate the Sirtuin gene (longevity gene) to work, bringing the benefits of rejuvenation and repairing damaged cells. love. Therefore, the addition of NMN 12000 Aishodo Rejuvenation Tablets as a supplement to heal cell damage, fight all signs of aging on the body can be an extremely necessary thing.
Japanese Aishodo NMN 12000 is a great supplement for those who want to maintain their outer youthfulness and inner health. The product contains rare ingredients NMN and high purity placenta gene to help fight against overall aging and prolong life.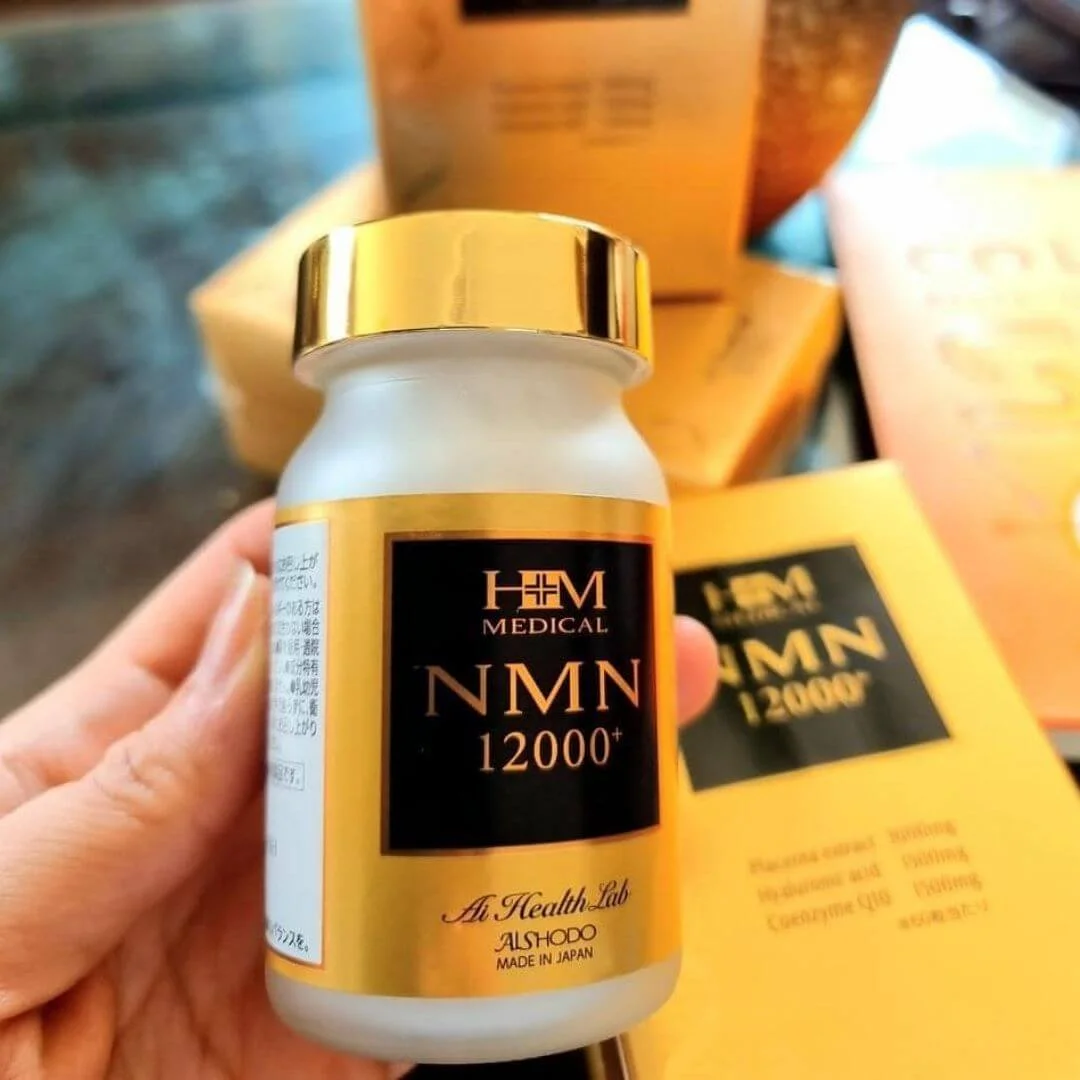 What are the special benefits of Japanese Aishodo NMN 12000?
Extend cell life:
NMN occurs naturally in human cells and is responsible for NAD+ biosynthesis and energy production. As you age, these two compounds degrade leading to the regression of stem cells. Remember, these functional units need enough cellular fuel to regenerate continuously, and so falling apart will reduce the life of the cell.
NMN 12000 rejuvenation pill contains a large amount of NMN, when absorbed by the body, it will convert to NAD + to help produce energy and create Sirtuin longevity gene and effectively prevent aging. From there, helping the human body become healthy and maintain a sustainable youthfulness with time.
"Golden key" to help rejuvenate the skin and fight aging extremely effectively
NMN 12000 Aishodo oral tablet with a combination of 12000mg NMN, horse placenta, plant stem cells, Coenzyme Q10 and Hyaluronic Acid provides a stimulating effect on the production of the longevity gene Sirtuin, reversing the process and delaying the mechanism. Anti-aging, skin rejuvenation and anti-aging effect
Improve health, increase body resistance:
Dextrin extract: is a type of soluble fiber with the main function of supporting cholesterol reduction, health care for people with diabetes as well as preventing cancer. And one of the great effects of dextrin is to reduce cholesterol. Thus, it is very effective in preventing cardiovascular disease.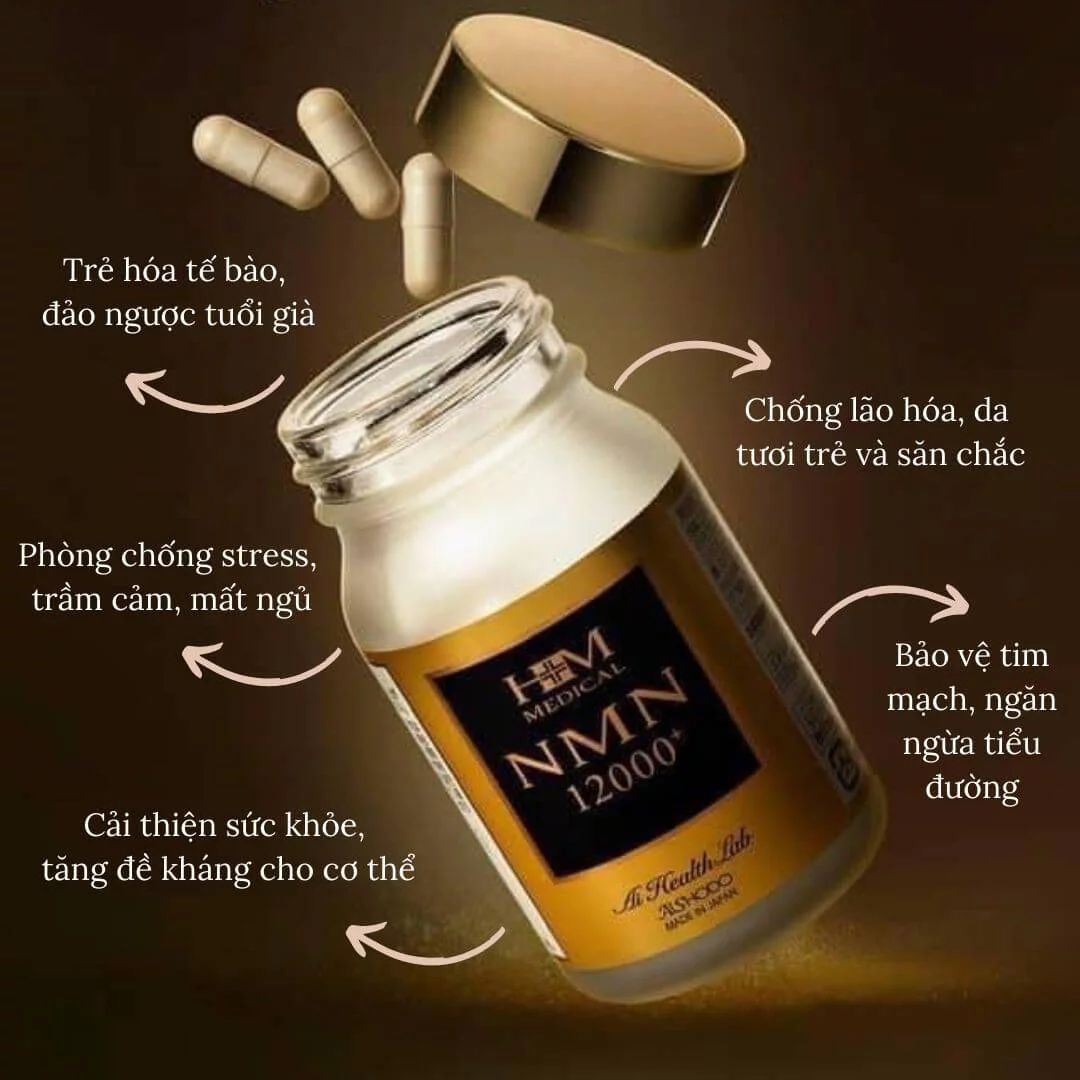 Great use of NMN 12000 Aishodo pills
NMN 12000 Aishodo oral tablet has been proven to bring many miracles as follows:
Prevents all signs of aging on the body, helps to revive skin and health.
Cell rejuvenation, reverse aging.
Reduces the effects of UV rays, increases skin's ability to recover
Fights the signs of aging on the skin, reduces environmental damage to the skin, youthful and firm skin.
Protects the heart, promotes blood circulation and prevents anemia.
Enhance blood circulation, reduce bad cholesterol in the blood.
Improve memory, prevent neurodegeneration, prevent cancer.
Support for people with obesity and diabetes.
Improve liver function, liver detoxification.
Enhance physiological function and immune system.
Bringing better and deeper sleep, preventing stress, depression, insomnia.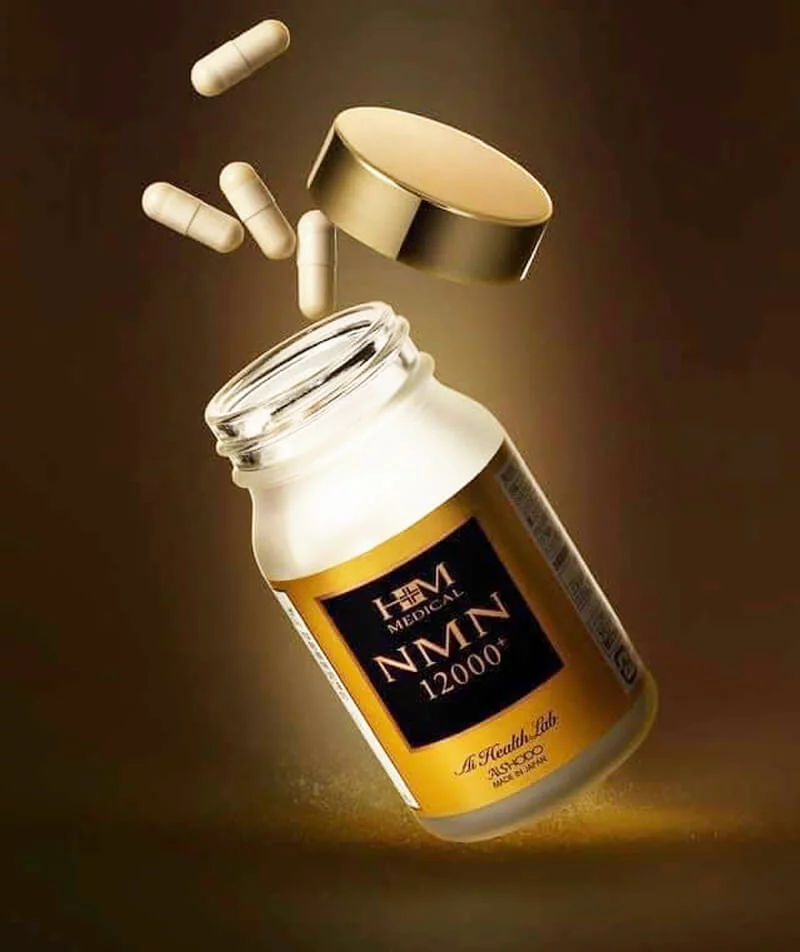 Ingredients in NMN 12000 Aishodo tablets:
Nicotinamide mononucleotide, plant placenta (plant placenta (uterine) dextrin extract, coenzyme Q10, horse placenta extract powder / HPMC, hyaluronic acid, calcium stearate, colorant (titanium dioxide))
Nutritional value: Energy 2,964 kcal, Protein 0.242g, Lipid 0.051g, Carbohydrate 0.385g, Salt equivalent to 0.0076g
User manual:
Take 1 capsule/time and 2 times per day.
For better effect, use with warm water.
Notes and storage:
Not suitable for people who are allergic to any of the ingredients in the product.
Women who are pregnant, nursing or taking other medications should consult a doctor.
Do not touch the medicine with wet hands, it will affect the quality of the product.
Store in a cool, dry place, away from sunlight and out of reach of children.
This product is not a medicine, has no effect on replacing medicines