DHC skin whitening pills 20 days
Currently on the market the most popular is DHC 20-day skin whitening pills. In addition, you can also see more samples of 30 tablets, 60 tablets.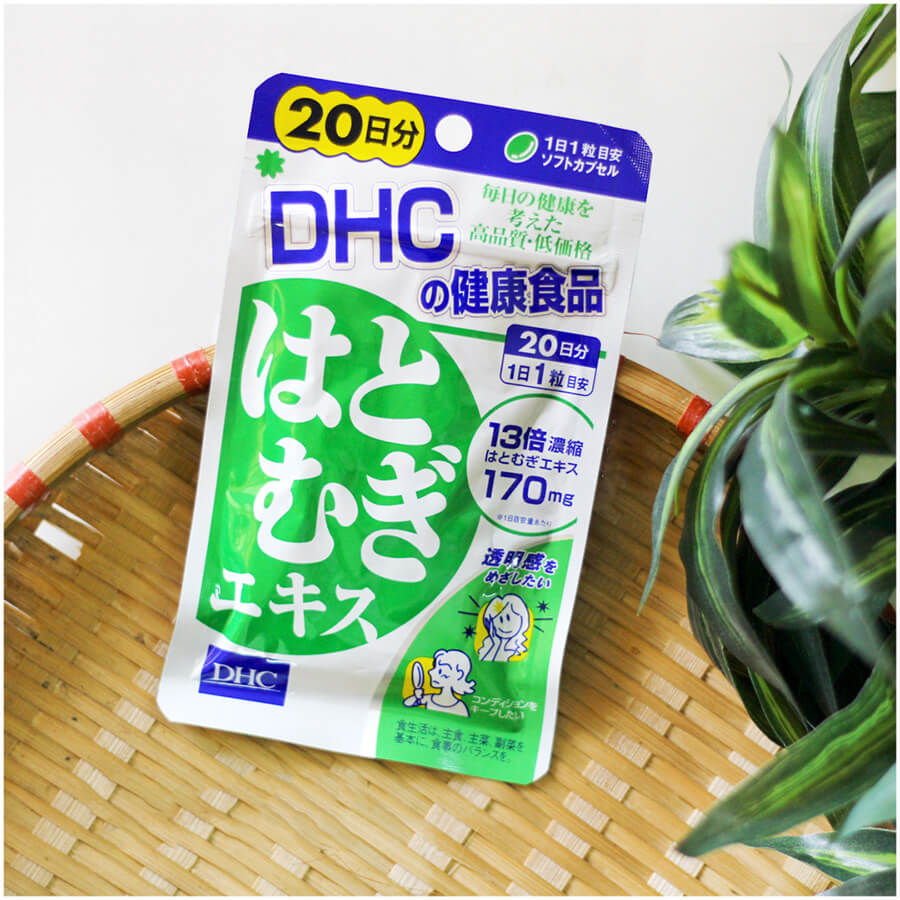 I
Japan DHC whitening oral tablet is one of the high-class skin whitening product lines researched and developed by the famous Japanese cosmetics company DHC. This is one of the popular and trusted cosmetic lines in the country of the rising sun as well as in other countries around the world.
The product with the main ingredient Coix seed extract has the function of whitening, smoothing and preventing dry cracking, rich in nutrients, serving to create moisture, making the skin soft and smooth like baby's skin. little.
INGREDIENT
– Coix seed extract: rich in nutrients, nourishing white and smooth skin. It also provides essential moisture to the skin
Vitamin E: whitens, restores skin and helps fade scars
– Barley extract: contains many vitamins and minerals that nourish the skin. Has the ability to stimulate new cell regeneration and protect the skin from UV rays and polluted environments
– Beeswax: whitening, moisturizing and limiting inflammatory problems for the skin, thereby giving you smoother skin
– Pearl powder: rich source of vitamins and minerals to help whiten and healthy skin.
USES
– Nourish the skin to be white, pink and smooth like a baby's skin
– Provides the necessary moisture to keep the skin smooth and shiny
– Blur scars, restore skin lesions, fade dark spots
– Ingredients rich in vitamins E, B1, B12, linoleic acid, palmitic acid, stearic acid, cis-8-oc-tadecenoic acid…
– Prevents bad skin problems such as acne, scars, dark spots, melasma, wrinkles
– Protect skin from harmful effects of sunlight and external environment
– Cooling the body, limiting acne caused by heat.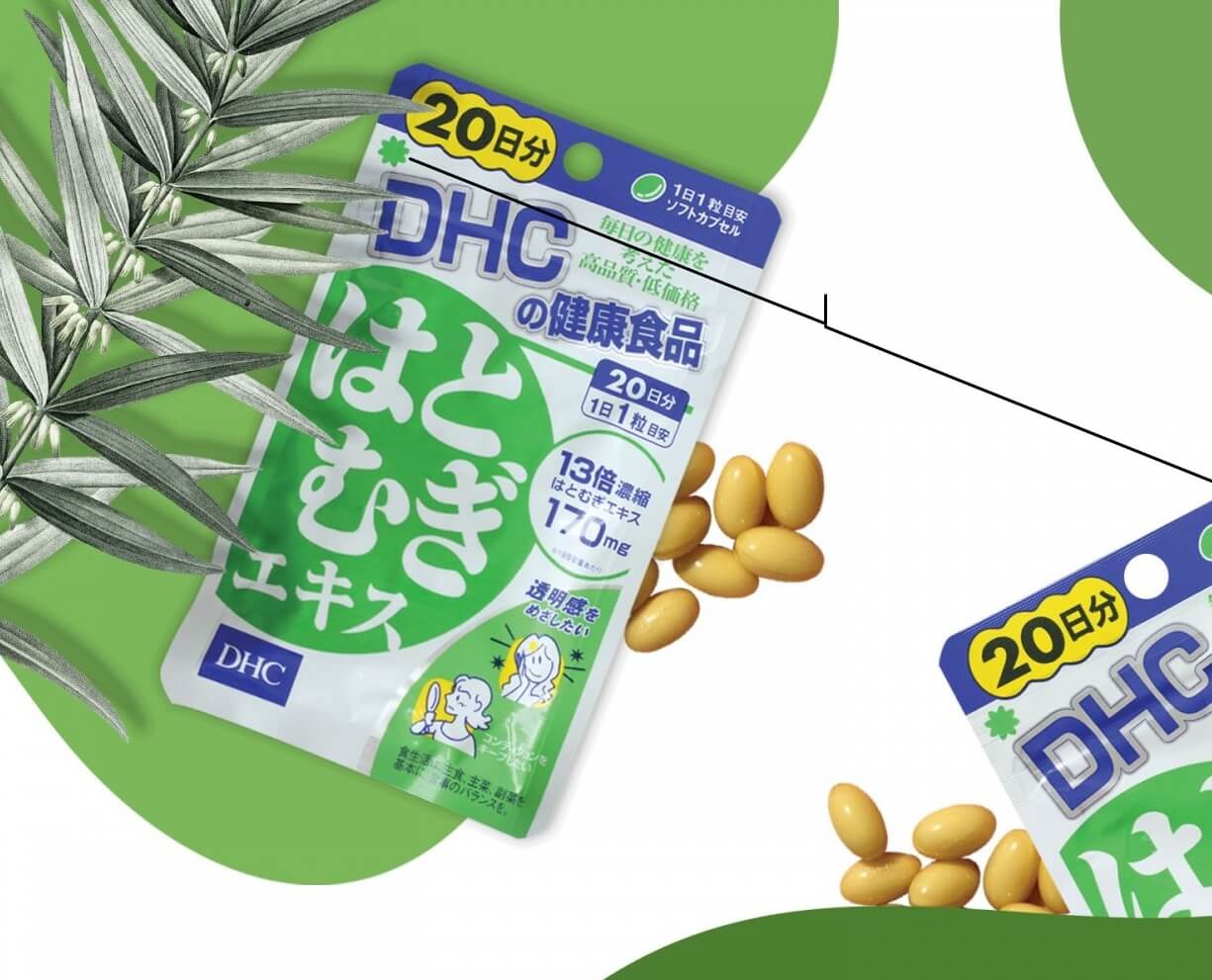 User manual
– Use 1 tablet / day, drink in the evening before going to bed
– Store in a cool, dry place, avoid humid places, avoid leaving DHC skin whitening tablets in places with high temperature and avoid sunlight.
– This is a functional food, not a medicine, not a substitute for medicine.
Note: This product is not a medicine, has no effect on replacing medicines
.