GH Creation height increase pill 270 tablets
Everyone wants their children to be tall and achieve a standard shape. Especially girls, every mother wants her children to have a beautiful height and light skin tone. Those are the basic conditions first. If before, people thought tall or not was due to genes. That view is no longer true in the age of technology. Science has studied and come up with that result. Genes – genetic factors do not determine the height of your child.
Your child's height is developed by a whole process from birth to adulthood. Height is influenced by genetics, diet, exercise regimen, and growth hormone. The factors that GH Creation 270 pills will mention shortly.
GH – which means growth hormone – is the most important first factor needed to grow taller. GH-Creation is a combination of growth hormone and nutritional ingredients, helping to achieve optimal height. The growth hormone GH contained in the product is synthesized by biotechnological recombinant human genes, capable of stimulating the growth of cartilage tissue at the ends of long bones, for a natural increase in height. Besides, the product also works to strengthen the epidermal structure, increase skin elasticity, shorten the recovery time after surgery or injury.
Why increase height for children?
Height is now a social norm. Girls are at least 1m60. For boys, it is required to be taller than 1m72 or more. If you pay attention, anyone who watches Korean movies can see long-legged brothers and sisters. The dream of so many people. Everyone wants to be a little taller. But it is very difficult to improve as you get older. If you do not monitor your child's growth, do not focus on growing your child's height. Your child will hardly be as tall as you and friends.
Weight can be easily changed. Only height becomes quite difficult. Without proper investment in time and nutrition.
In addition to eating well, practicing height-increasing sports such as basketball, volleyball, swimming, etc. Mothers also need to give their children more milk and height-increasing functional foods so that their children can grow taller. satisfactory height.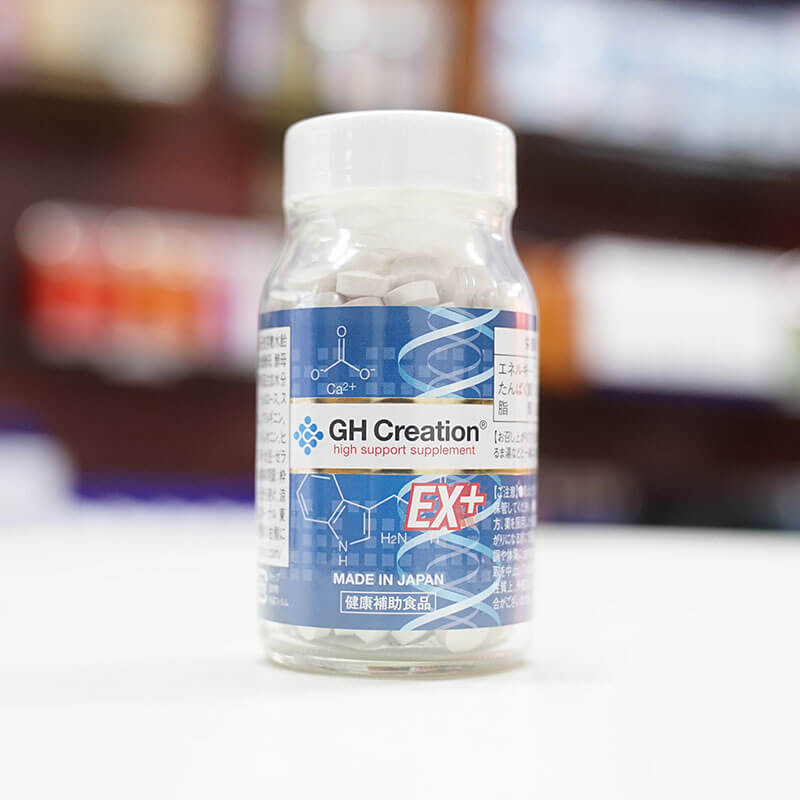 GH height increase pills 270 tablets originated from Japan, imported and distributed in Vietnam market. This is a very popular product because of its special effects:
– Supplementing nutritional ingredients, helping users achieve maximum height in age.
– Support to improve height naturally, without affecting health and daily activities.
– Height increases on average from 2-5cm after 1 course of use (3 months).
Human height Not only depends on genetic factors but also related to exercise regime and scientific nutrition. Puberty is the best period of height growth, then the body begins to grow slowly because the skeleton is stable.
User manual
– 3 tablets per day (take 1 time before going to bed, preferably between 21:00 – 22:00 pm). Within 3 hours after using the product, do not eat or drink anything else to maximize the absorption of nutrients in the product.
– Each course lasts 3 months. Can do 3 treatments a year.
– In the process of using the product, you should get enough sleep, combine it with sports training and build a diet consisting of lots of fish, beef, cereals… for optimal height growth. Don't forget to drink enough water every day to promote metabolism in the body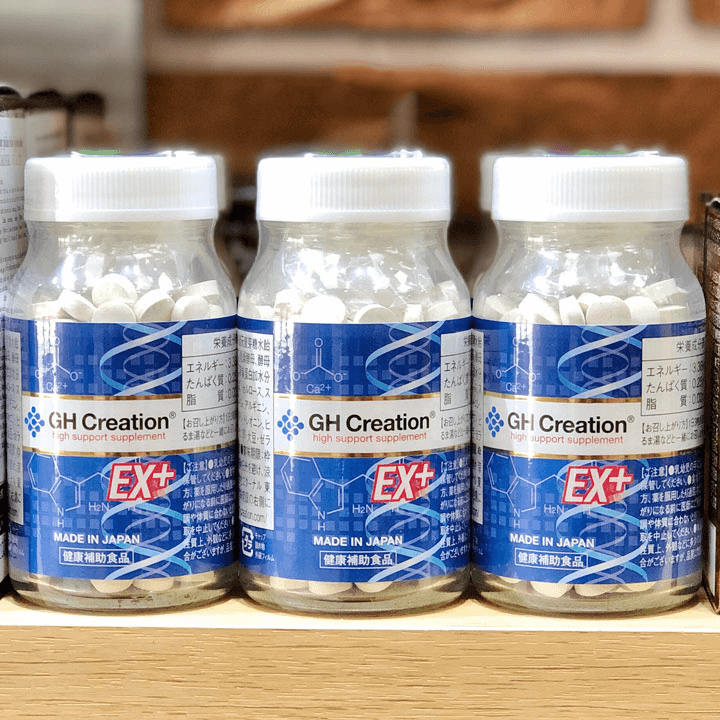 Storage Instructions: Store in a cool, dry place. Avoid high temperature and direct sunlight. Do not take the medicine with wet hands.
Note
The product is not a medicine and is not meant to replace medicine.
The effectiveness of the product depends on the body condition, absorption capacity and living habits of each person