Blood pressure always brings a lot of potential risks. Usually seen in the elderly. Low blood pressure makes people feel weak. High blood pressure increases the risk of heart attack and stroke. This is extremely dangerous for the elderly.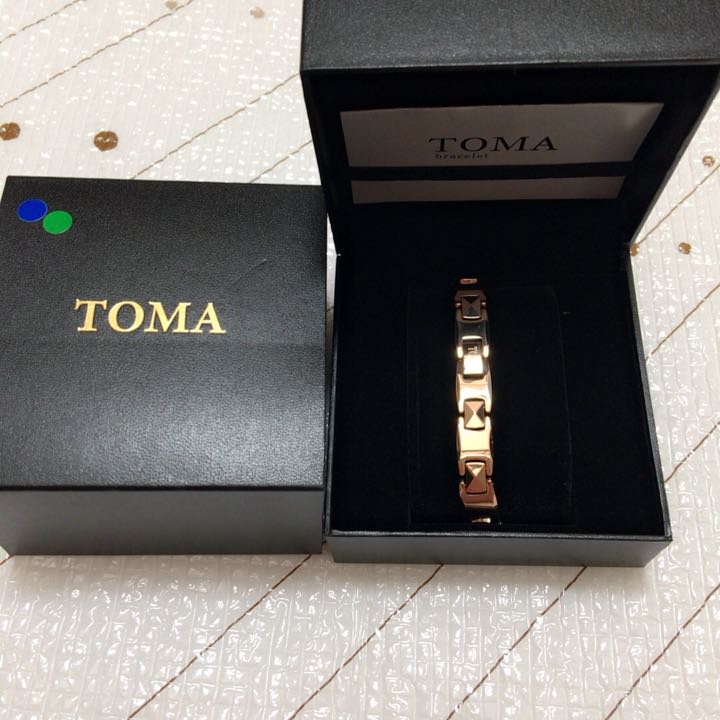 In the face of the increasing prevalence of high blood pressure, heart disease and stroke and the number of cases reported in 2015 reached 1.5 billion, that's why Nichiou company in Japan has researched and released. The product of the blood pressure regulating bracelet "Toma bracelet" created a fever in the Japanese market and began to influence other countries, including Vietnam.
The main cause of high blood pressure and heart disease is high blood pressure on the walls of the arteries. To overcome this disease, researchers in Japan have shown that there is always a kind of magnetic field around people, to reduce blood pressure on the vessel walls, they used a self-generated magnetic stone. energy from there through the body to the vessels to dissolve the atherosclerosis in the blood vessels to help blood circulate well and regulate blood flow throughout the body.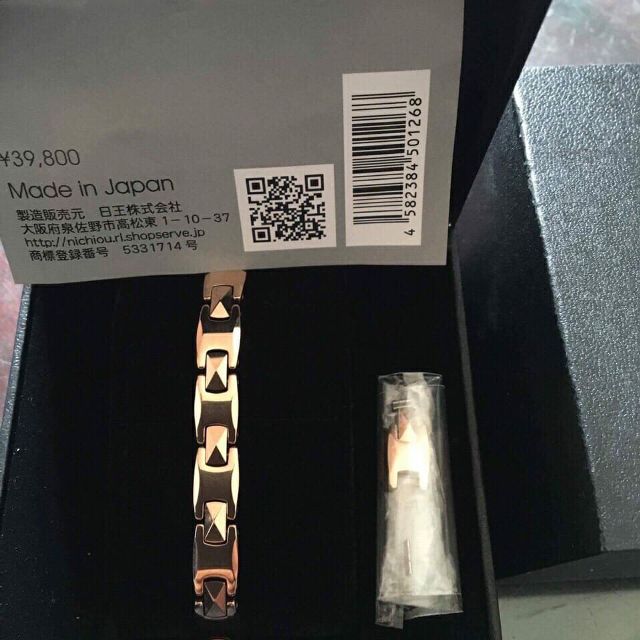 Notes when using the product:
Remove when entering high voltage environment.
Do not place near other magnetic objects.
Do not use with a heart rate monitor.
Pregnant women should consult a doctor before use.