DHC pills to slim thighs for 20 days
Uses of DHC thigh fat loss pills
Helps to melt fat and tighten thighs and calves
Brighten the skin of the buttocks, reduce calluses, roughness
Completely natural extract so very safe
Ingredients of DHC thigh fat loss pills
Clover 200mg (courmarin 5%)
Green tea powder extract 20mg, ginkgo 20mg (24% flavonoids, terpene lactones 6%), pepper 2mg…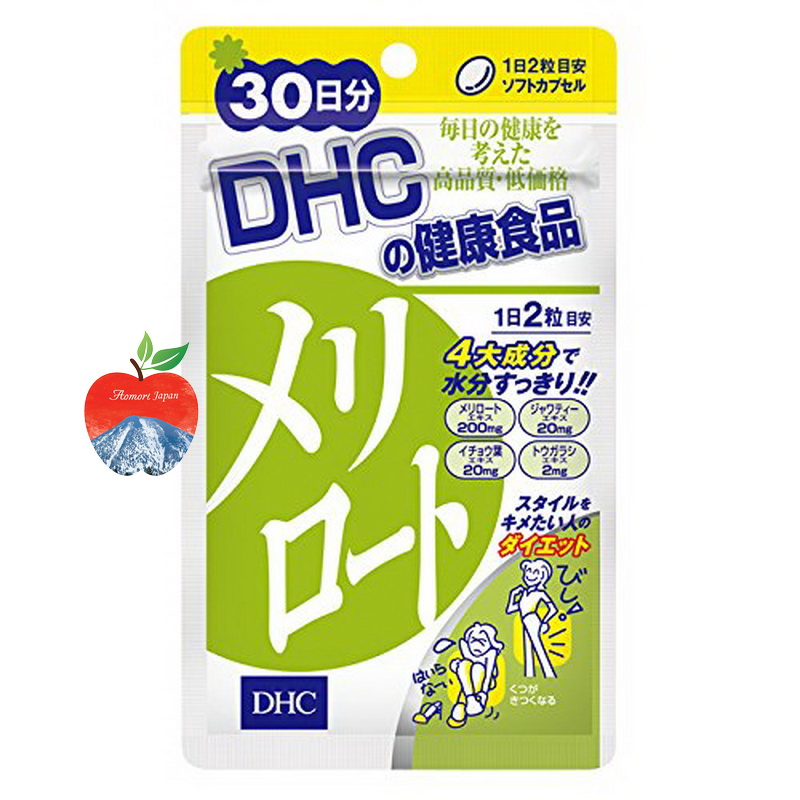 How to use DHC thigh fat loss pills
Take 2 capsules / day, can be divided into 2 times after meals, should be taken with plenty of water to achieve the best effect. Do not exceed the recommended dose. Discontinue use if abnormality occurs.
If you are on medication, pregnant or breastfeeding, consult your doctor before use.
Not for use by people under 15 years of age.
Note: This product is not a drug, does not have the effect of replacing medicine, the effectiveness of using the product depends on the location of each person.